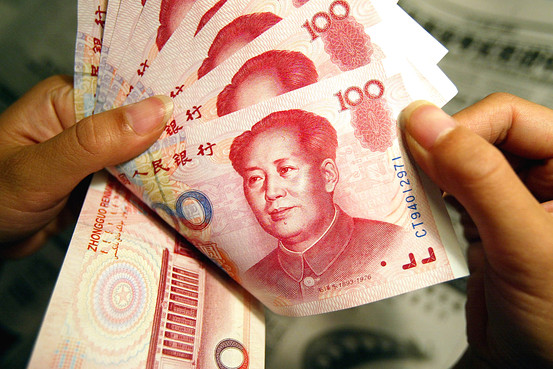 Bank in Yuan at ICBC Bank, Vientiane, Laos with Industrial and Commercial Bank of China (ICBC), China's largest lender by market value, which said Wednesday that its Vientiane branch has been approved as Laos' sole yuan-clearing bank. The decision, made by the Bank of Lao PDR, indicates that ICBC's Vientiane branch can openyuan accounts for banks, enterprises and individuals in Laos, and it will be responsible for clearing yuan transactions between Laos and China, according to a statement on the ICBC'swebsite.
The bank opened its doors in November last year, the branch is making full use of its advantageous location in the Lao capital to provide quality financial services to customers, multinational corporations, financial institutions and individual customers involved in China-Laos economic and trade exchanges.
Bilateral relations between China and Laos have witnessed sound development in recent years with bilateral trade rising from $130 million in 2005 to $1.36 billion last year. China has also become the largest foreign investor in Laos with a total investment in 443 projects exceeding $4 billion since 1989.
1 Chinese yuan currently equals 0.157124 U.S. dollars
China Daily
June 22, 2012